279 Soft Cotton Mix 80/20
Application
Application areas
For duvets, quilts and tapestries as well as light clothing, such as jackets and coats, and accessories. Suitable for use with all fabrics.
Processing
Sew in by hand or using a sewing machine.
1. To create a durable and high-quality product, spacing between quilting seams should not exceed 10 cm.
2. 279 is a natural product and therefore requires a certain degree of care when cleaning. A pre-wash is to be recommended to avoid later shrinkage. Please do not wring out, simply squeeze lightly and lay out flat to dry.
Advantages
• Very soft texture
• Low weight
• Good stabilisation function
Care recommendation
Processing information
We recommend testing the products before using them in your project.
You might also be interested in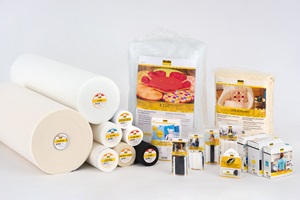 In our complete brochure you will find a detailed description of each product.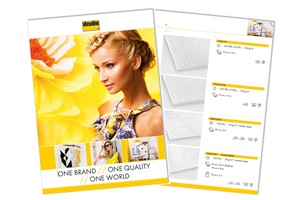 Our digital sample folder makes it easy for you to choose the perfect interlining.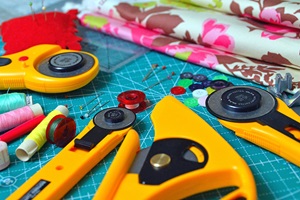 Let our sewing instructions inspire you to create new projects.