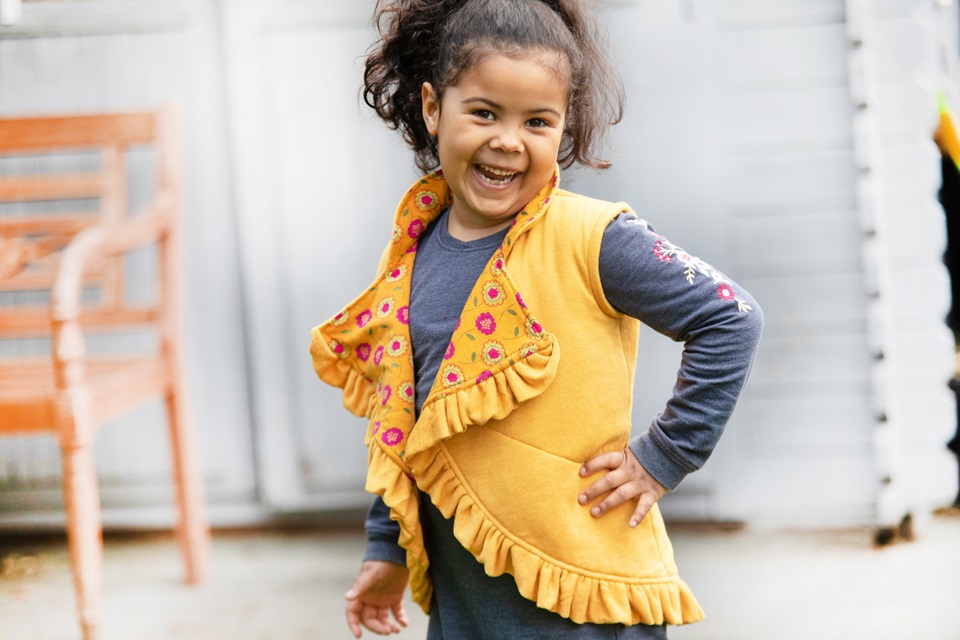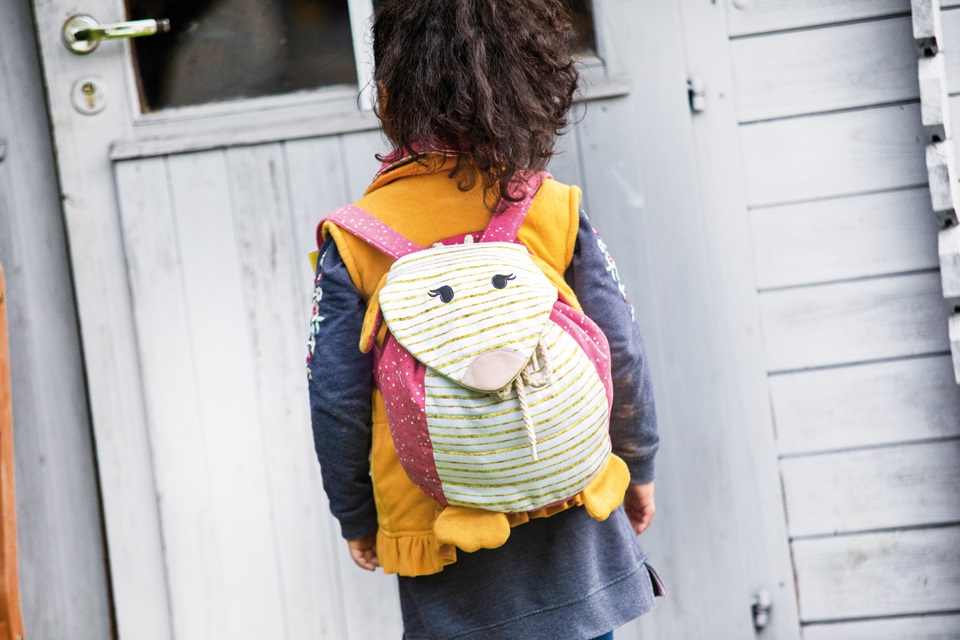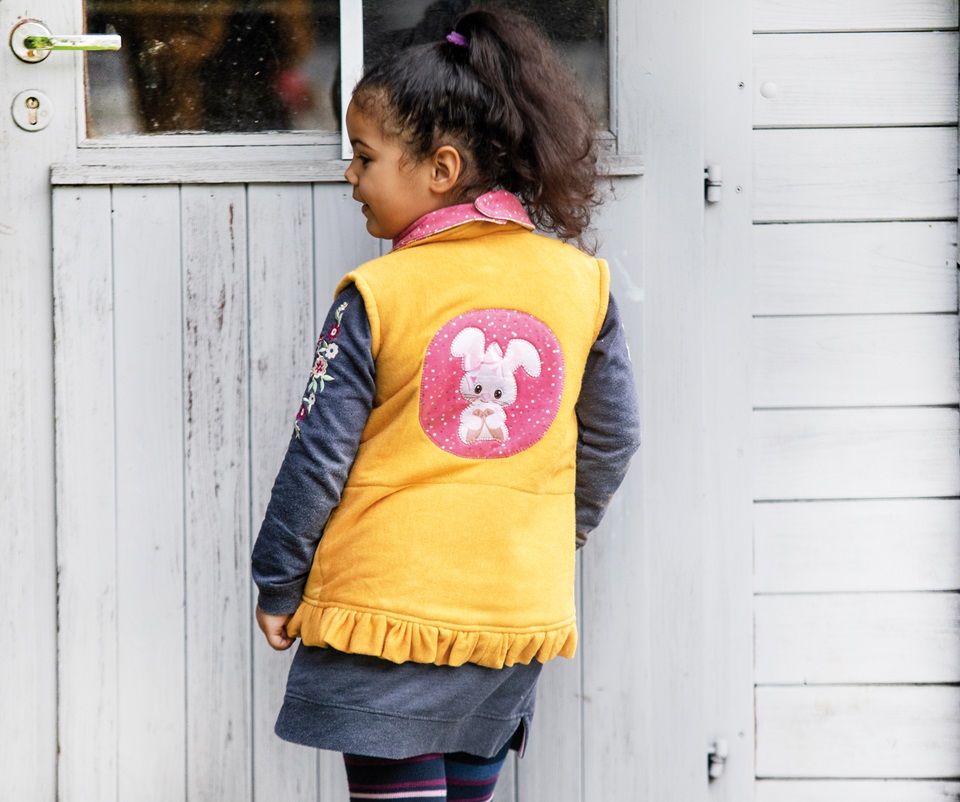 We are finally launching our new volume Fleece:
279 Soft Cotton Mix 80/20
It consists of 80% cotton and 20% polyester. With its 2.44m width it is perfect for blankets, decorative quilts and light garments.
Thanks to the soft and fluffy fibres, it is especially comfortable to wear. The volume fleece is characterised by a special cuddliness - so your little darlings can feel completely comfortable in their children's clothes. 279 Soft Cotton Mix 80/20 is not only ideal for clothing, but also for accessories, such as this cute backpack.
The application possibilities with our 279 Soft Cotton Mix 80/20 are manifold. Whether it's a fluffy scarf, a practical backpack or cosy clothing - be sure to try out our new volume fleece .
You can find the pattern for the backpack and the matching sewing instructions here.