Our understanding of sustainability
There are two dimensions to sustainability at Vlieseline®: We want to reduce our footprint and increase our handprint for our customers and end consumers. This means that we keep optimising our environmentally friendly processes and help our customers to make their own contribution to sustainability through our sustainably manufactured products. We rely on superior quality, optimal production and transport conditions and we support social institutions in our region at the same time.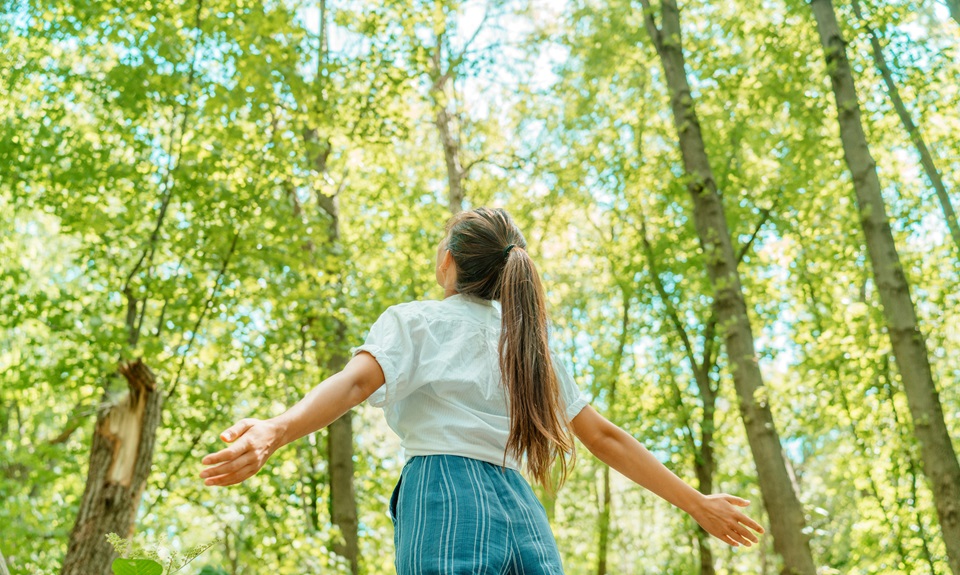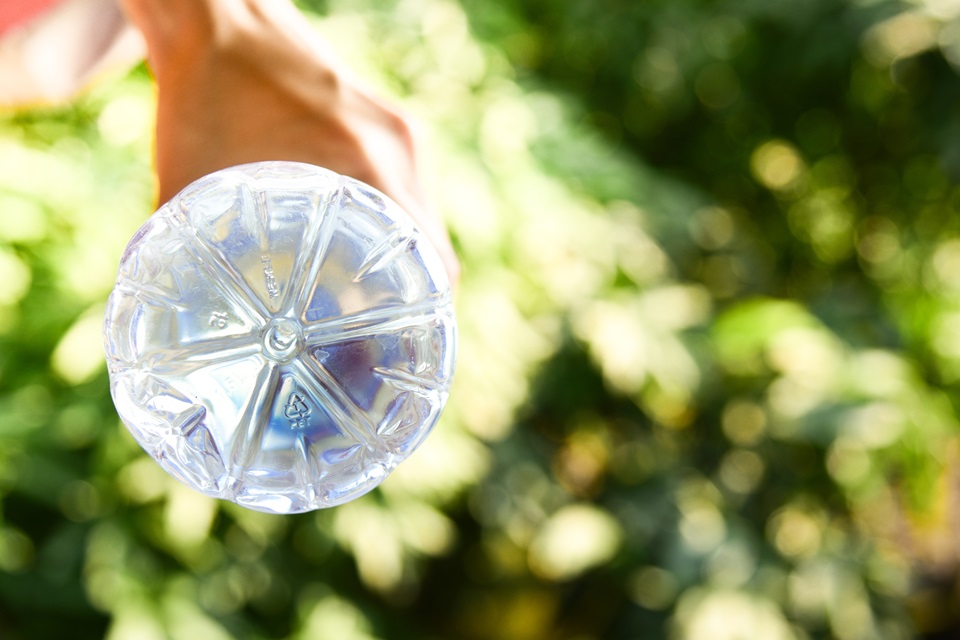 Recycling makes all the difference
The consumption of plastic is as high as never before. Millions of plastic bottles, bags and packages pollute our environment. Vlieseline® has set itself the goal to counteract this pollution and to take appropriate action.
Did you know that part of our products consists of your empty PET bottles? We already offer products made of 100% recycled polyester and/or mixtures thereof. By using already existing materials we reduce the consumption of new raw materials – in particular those that come from non-renewable sources. Already five PET plastic bottles, for example, supply enough raw materials for making a new T-shirt.
The advantages of recycled polyester:
1. The synthetic material is recycled and does not end up in one of our dumps or – even worse – in our oceans.
2. The quality of recycled PES is just as good as that of newly produced polyester but needs considerably fewer resources for its production.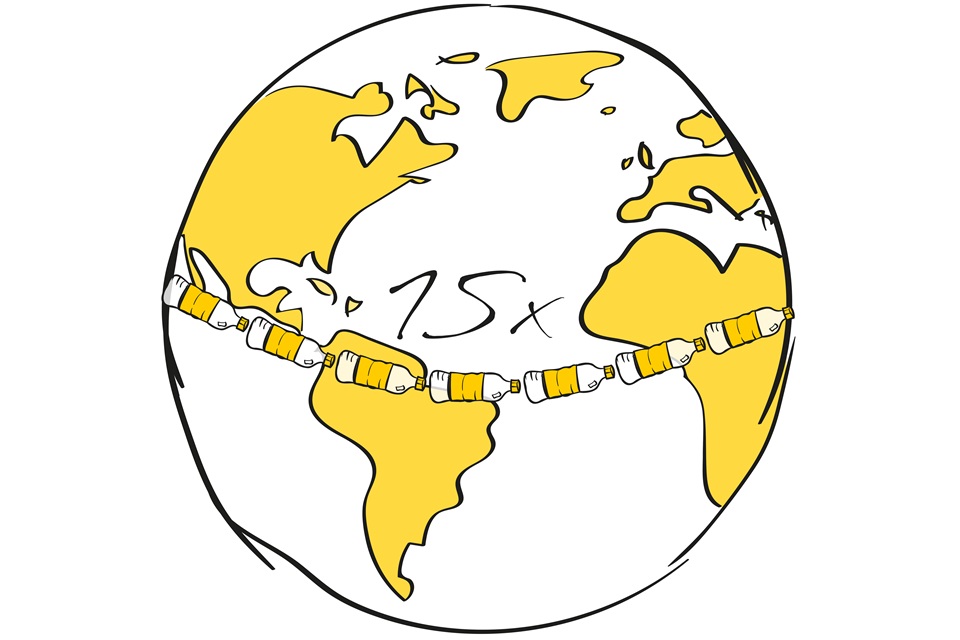 From the PET bottle to the interlining
Freudenberg Performance Materials recycles around 7 million PET bottles per day and around 2.5 billion PET bottles per year in its European plants. The length of these bottles taken together would reach 15 times around the earth. The bottles are first checked and all kinds of foreign matter, such as caps, labels or rubber are removed. Then the bottles are washed and crushed into minute plastic granules. These granules are melted and extruded into fibres. In a multi-stage, integrated cycle a versatile, easy-to-use polyester interlining is made.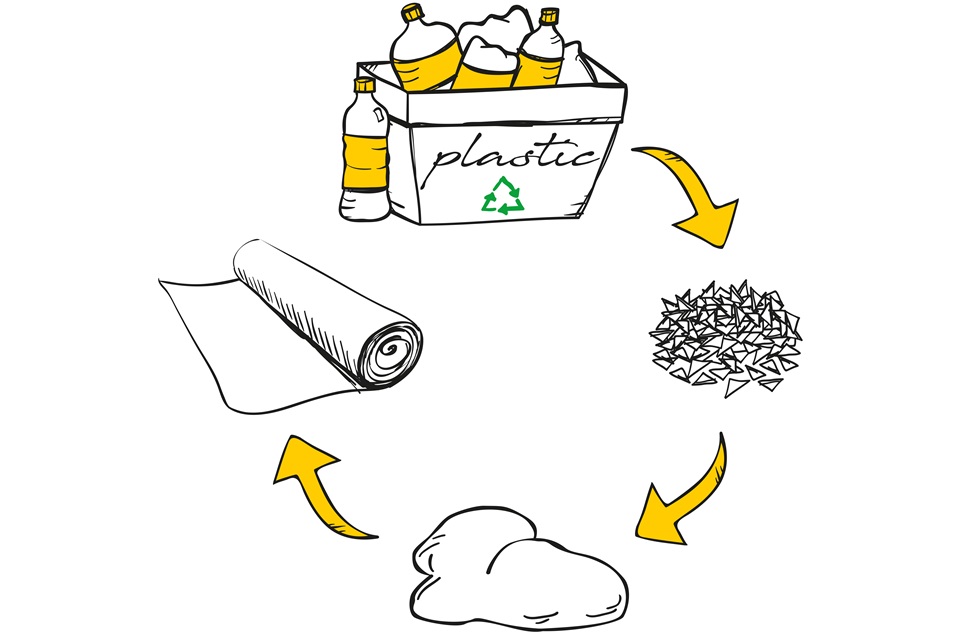 R-PET in Vlieseline interlinings
The STANDARD 100 by OEKO-TEX® is a globally harmonised, independent test and certification system for raw, semi-finished and finished textile products of all processing stages as well as for any accessory materials used. With its decades of experience, the STANDARD 100 by OEKO-TEX® thus contributes to a high and effective product safety from the consumer's point of view. Test criteria and limit values are frequently and significantly more stringent than national and international requirements. Almost all our products have been awarded the OEKO-TEX® Certificate.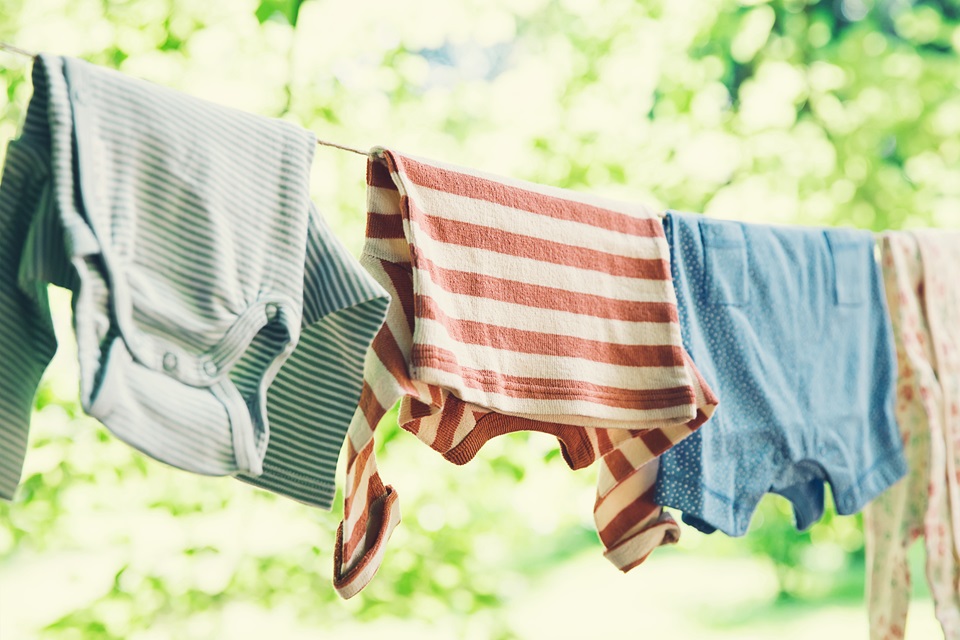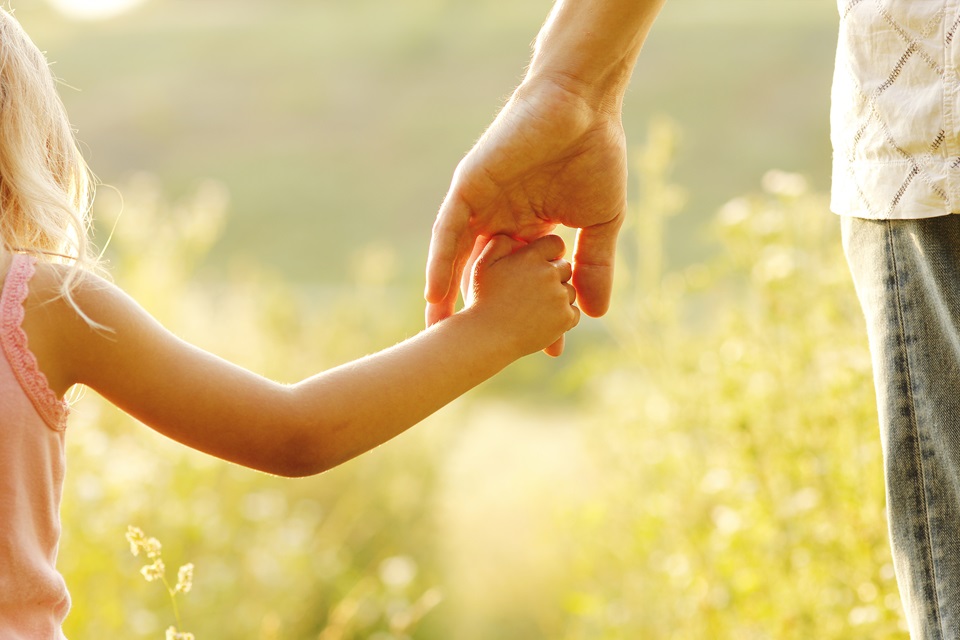 We assume social responsibility
In addition to the efforts to create environmentally friendly processes and sustainably manufactured products, Vlieseline® supports social institutions in the region as well. Sheltered workshops, ecumenical organisations and social organsiations have ranged among our subcontractors for many years. Quite a few of our products, especially our pre-pack and GP range, are sorted, packed and labelled by mentally or physically handicapped people who are thus given the possibility to participate in society´s life.