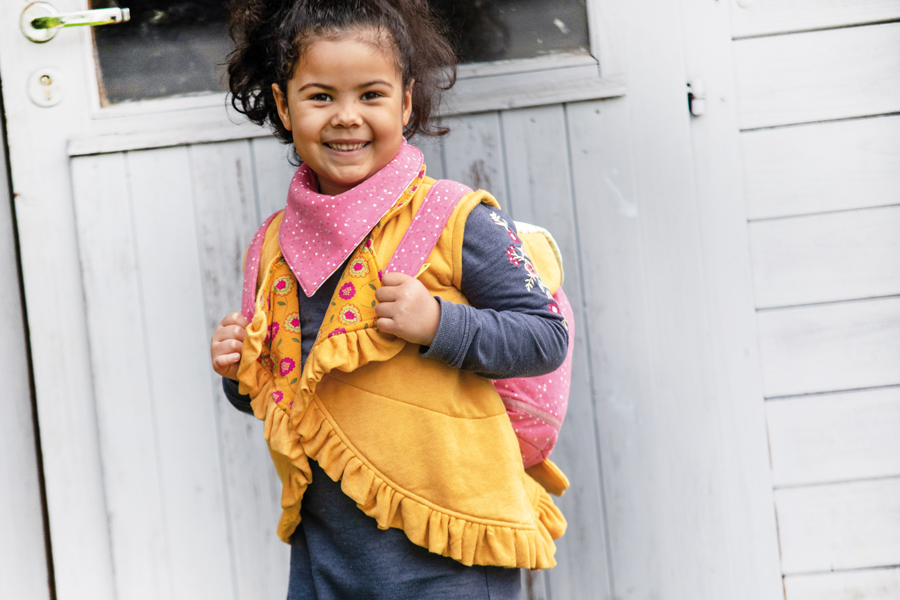 279 Soft Cotton Mix 80/20
New: Very soft and fluffy surface and handle.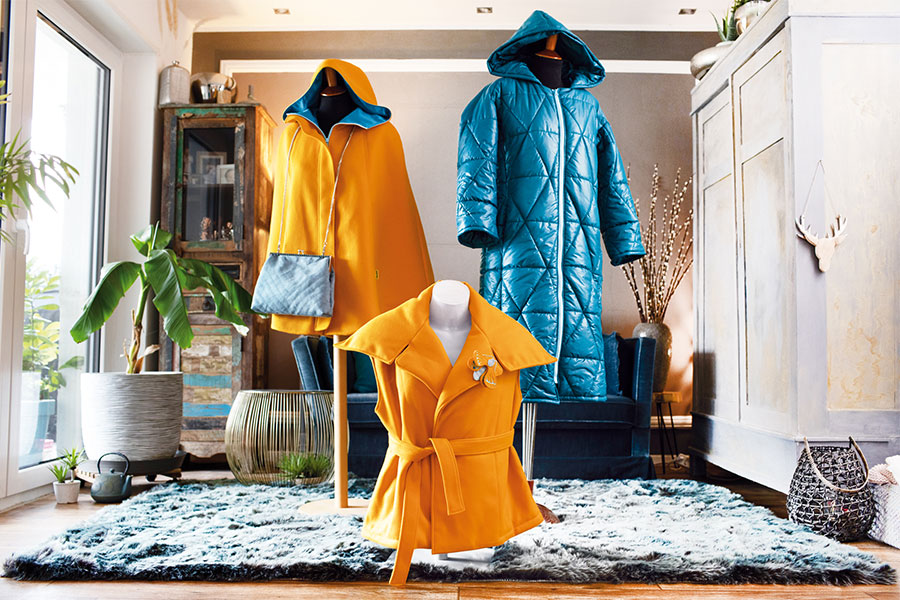 Fashion ECOllection
With our Fashion ECOllection, we'd like to demonstrate that it's possible to realise responsible creations without having to sacrifice fashion and quality.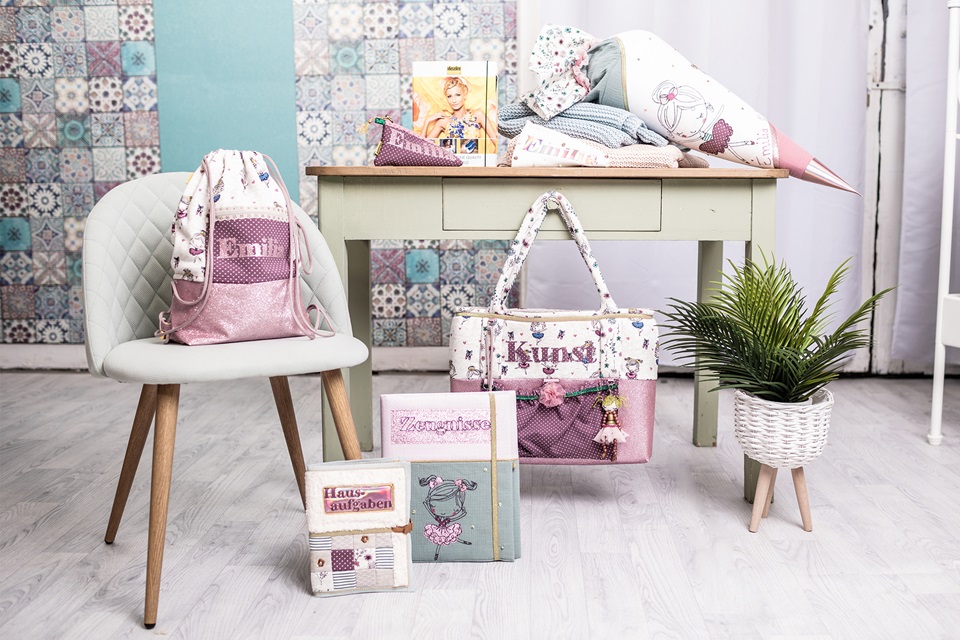 Lets Go! School Collection
Get inspired and have fun with our Lets Go! School collection.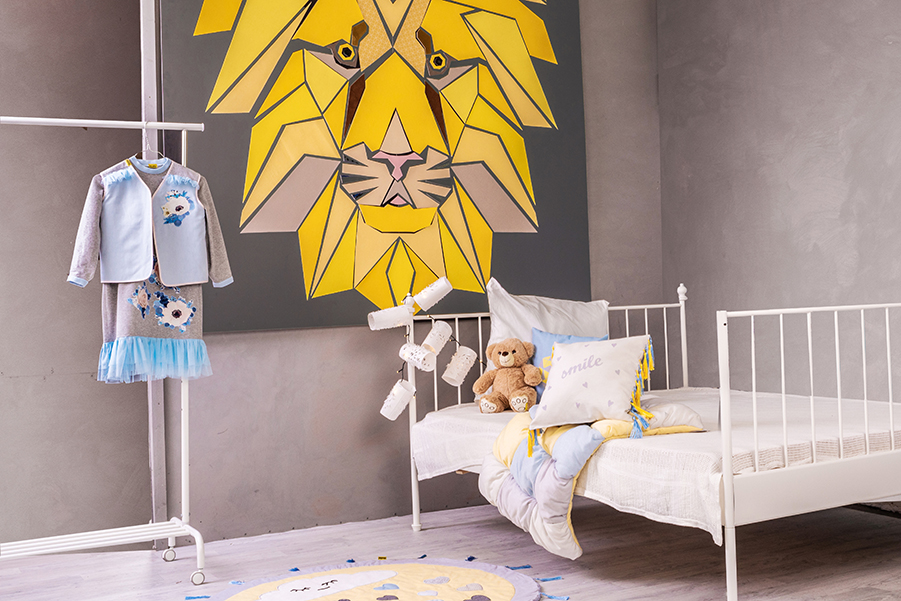 Quick ´n´ Easy Collection
Creating something beautiful quickly with our new products R80, R200 and Style-Vil Fix.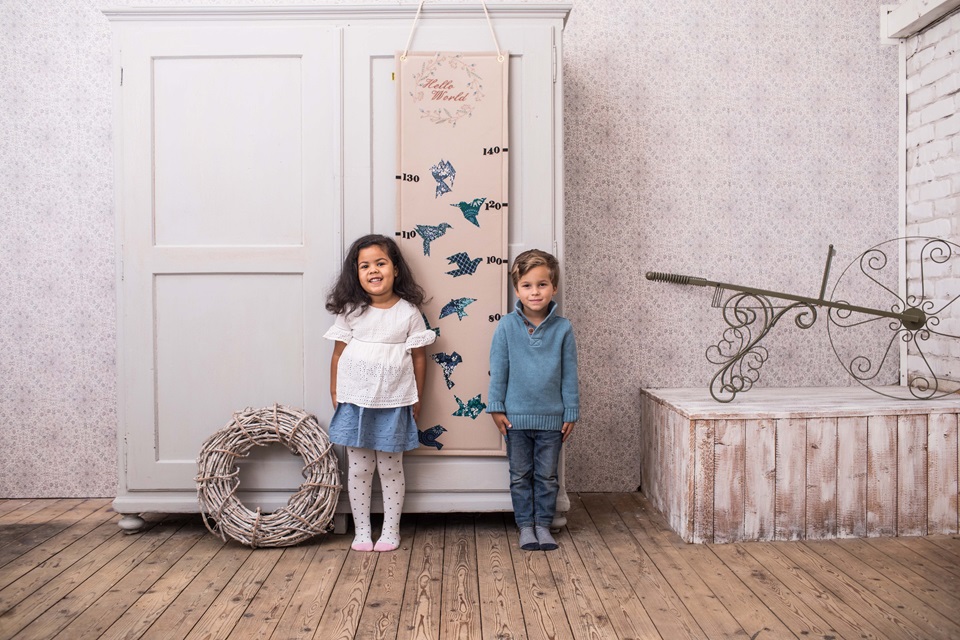 Everyday Helpers Collection
We want to put an end to chaos! With our practical little helpers we make everyday life neat and tidy and ordinary things not only easier but also nicer.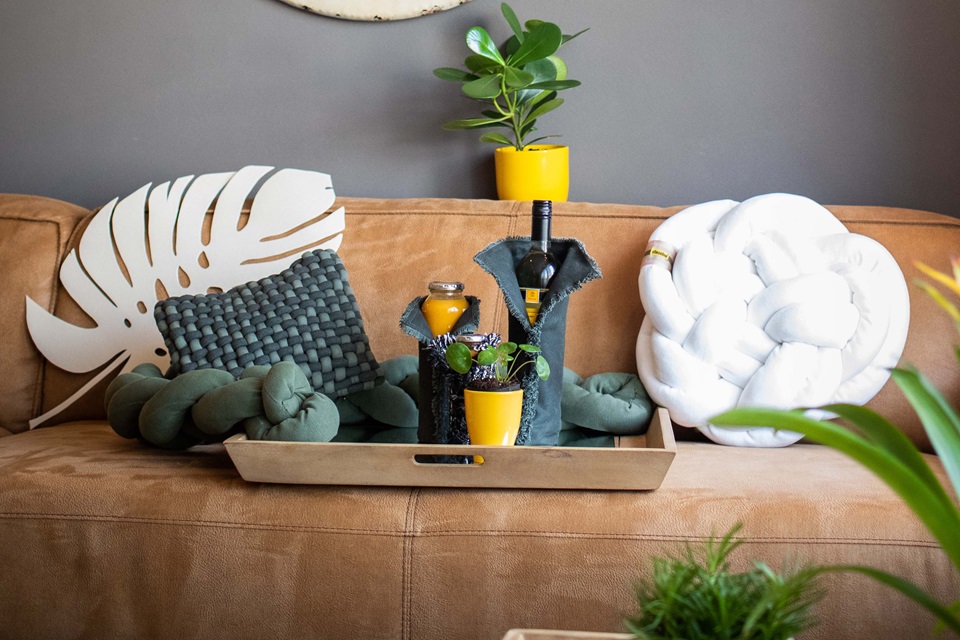 Happy Nature Collection
If it's only linen shirts and jute bags that come to your mind when you think of natural fibre fabrics, you should definitely let yourself be inspired by the latest creative applications of Vlieseline®.