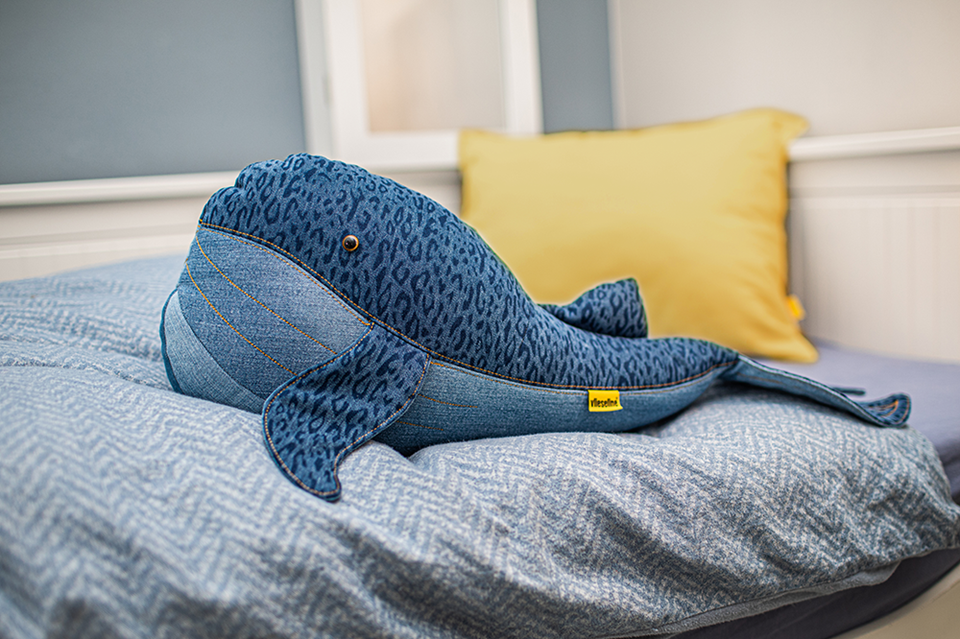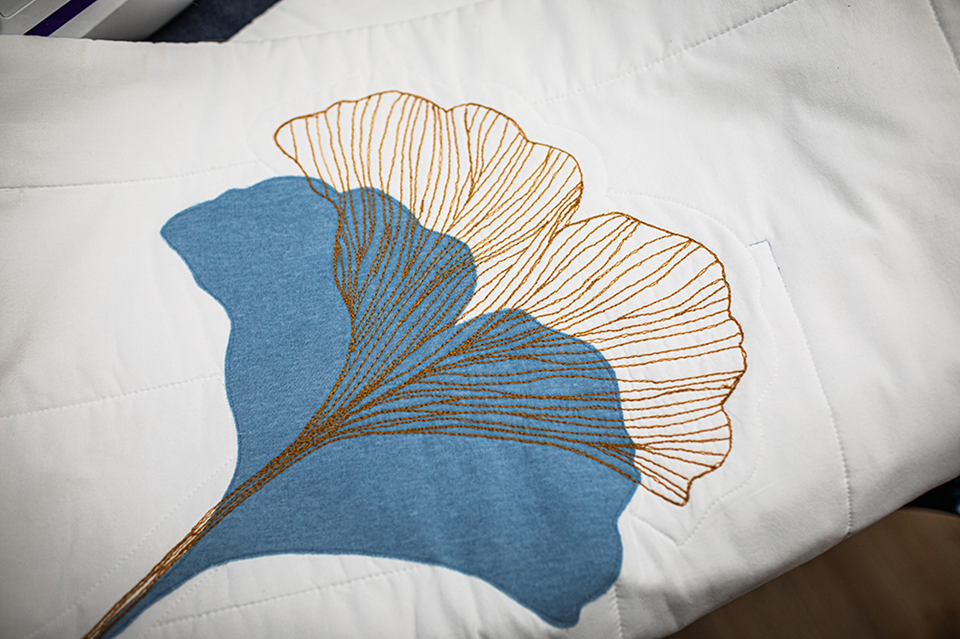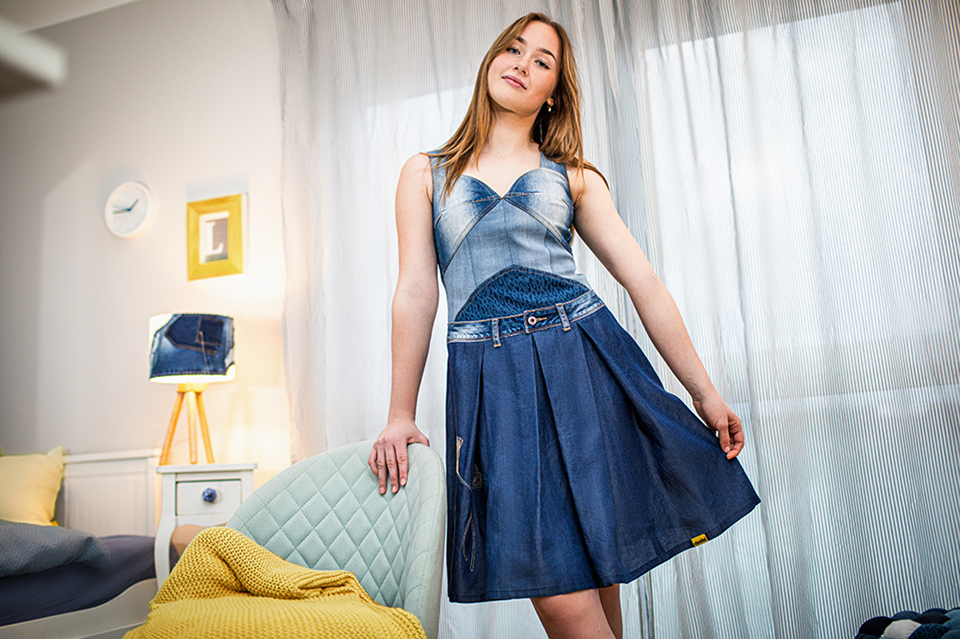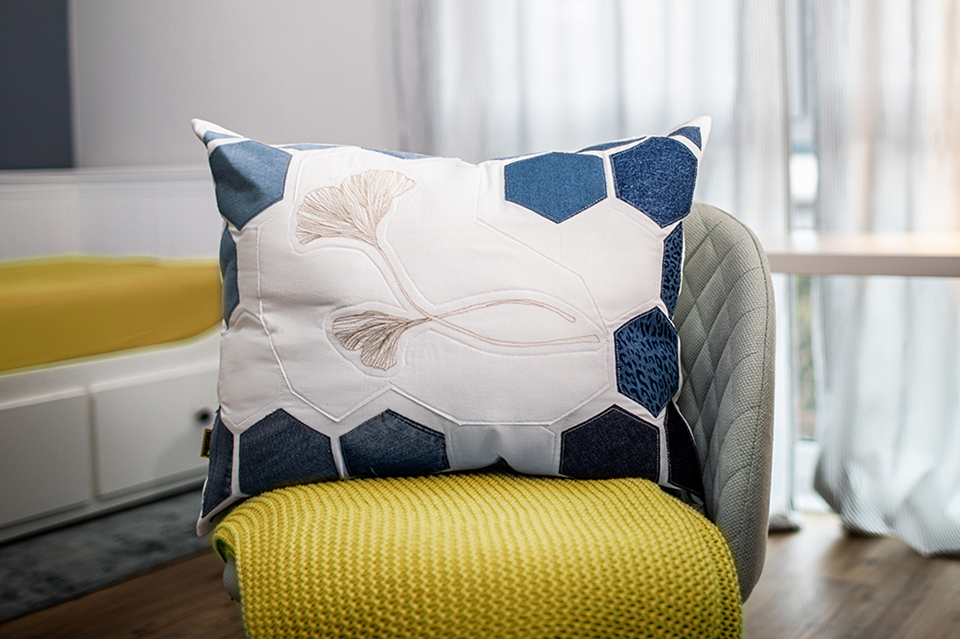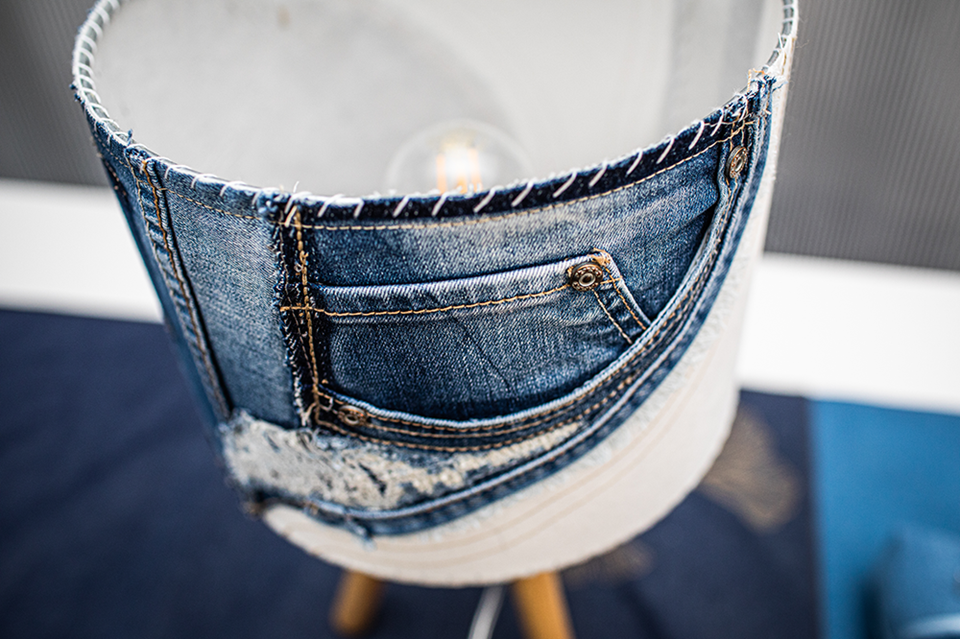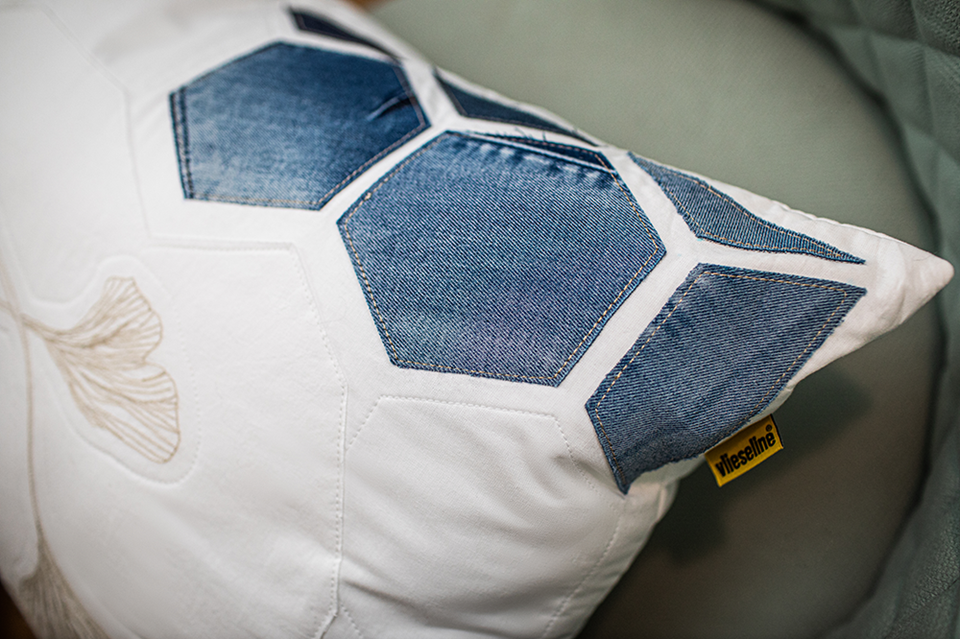 Upcycling Collection
Upcycling and recycling seemingly useless, old garments into new, creative favourite pieces is all the rage. With our Vlieseline® products, worn-out jeans can be transformed into like-new dresses, pillows, blankets or lampshades. By recycling used outer fabrics, we reduce the production of new materials, thus creating less waste and protecting the environment.
Vlieseline® decorative wadding can be used to fill an old garment, resulting in a full, fluffy pillow. Vlieseline® battings can be used to add beautiful 3D effects to the outside of the pillow. Our new
product, 276 Natural Cotton White, is the ideal solution for patchwork and quilting and for use with light jackets, especially those with lightcoloured outer fabrics.
Products used:
Link us on Instagram, we are looking forward to your creations! 😊
Let yourself be inspired and be creative with Vlieseline®!