249
Application
Application areas
For patchwork, quilting and for warm clothing, such as jackets and coats. Suitable for all fabrics.
Processing
Quilting spacing: 15–20 cm. Sew in by hand or using a sewing machine.
Advantages
• Easy to work with
• Low volume
• Especially lightweight
Care recommendation
Download
Processing information
We recommend testing the products before using them in your project.
You might also be interested in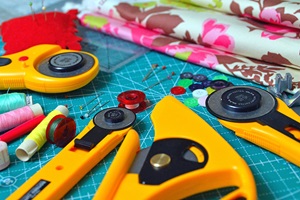 Let our sewing instructions inspire you to create new projects.