266 Wool Mix
Application
Application areas
For light quilted jackets and also for blankets and quilts. Suitable for all fabrics.
Processing
1. Sew in by hand or using a sewing machine. Quilting spacing max. 10 cm.
2. Fibre migration cannot be completely ruled out for wool batting. Tip: Iron lightweight interlining on the reverse side of the fabric
Advantages
• Batting made of 70% wool

• Outstanding thermal properties
Care recommendation
Properties
Lightweight, soft wadding made from 70% wool and 30% polyester. For light quilted jackets, and also for blankets and quilts. Suitablle for all fabrics.
Processing information
We recommend testing the products before using them in your project.
You might also be interested in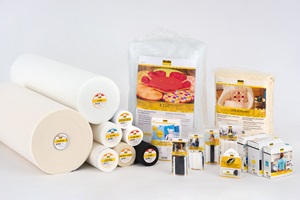 In our complete brochure you will find a detailed description of each product.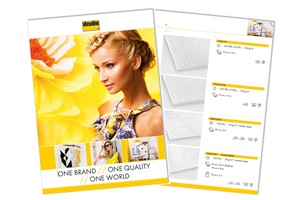 Our digital sample folder makes it easy for you to choose the perfect interlining.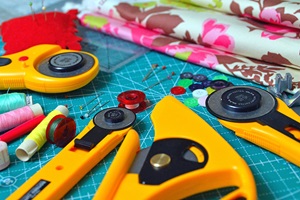 Let our sewing instructions inspire you to create new projects.