268 Bamboo Mix 50/50
Application
Application areas
Duvets, quilts and wall hangings, and light clothing such as jackets and coats. All fabrics.
Processing
Sew in by hand or using a sewing machine.
Advantages
•
Luxurious, natural and soft handle
•
Produced from rapidly renewable raw materials
•
Wide range of applications
Care recommendation
Processing information
We recommend testing the products before using them in your project.
You might also be interested in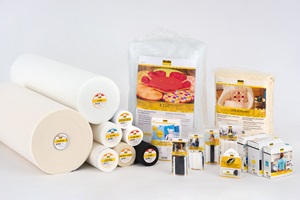 In our complete brochure you will find a detailed description of each product.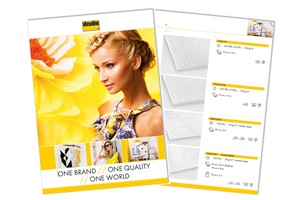 Our digital sample folder makes it easy for you to choose the perfect interlining.