295
Application
Application areas
For patchwork and quilting with particularly voluminous effects, such as bedspreads and tapestries. Suitable for all fabrics.
Processing
1. Tack the reverse side of the fabric to the batting and sew in by hand or using a sewing machine.
2. Simply lay underneath and sew together. Quilting spacing: 15–20 cm.
Advantages
• Extraordinarily lightweight combined with maximum volume
• Especially soft and supple
• Excellent thermal insulation
• Breathable
Care recommendation
Processing information
We recommend testing the products before using them in your project.
You might also be interested in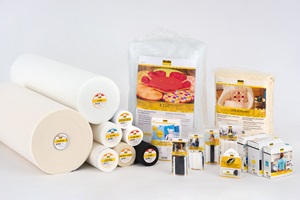 In our complete brochure you will find a detailed description of each product.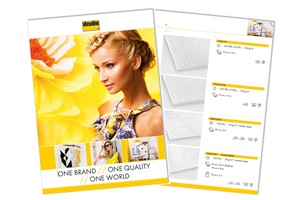 Our digital sample folder makes it easy for you to choose the perfect interlining.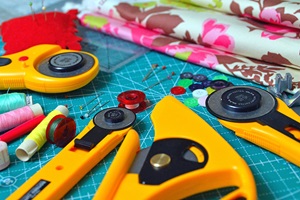 Let our sewing instructions inspire you to create new projects.