Batting HH 650
Application
Application areas
For quilting, creative needlework and warm clothing such as jackets and coats. Suitable for light- to mediumweight fabrics.
Processing
1. Lay Vlieseline HH 650 between the two fabric layers to be joined; make sure that there is no creasing or puckering; it is especially important here to iron with great care.
2. With a damp cloth, iron on well for around 15 seconds, section by section. Do not push the iron.
3. For body warmers and jackets, we recommend performing a test with a sufficiently large fabric sample to check the strength of the bond and the look & feel of the fabric surfaces.
Tip: Strengthen the bond between the fabric layers by adding dividing seams or additional quilt stitching.
Advantages
• Can be ironed on from both sides
• Two fabrics can be bonded at the same time
• Pleasant soft texture
• Resistant to washing and cleaning
Care recommendation
Download
Processing information
We recommend testing the products before using them in your project.
You might also be interested in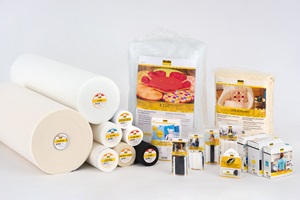 In our complete brochure you will find a detailed description of each product.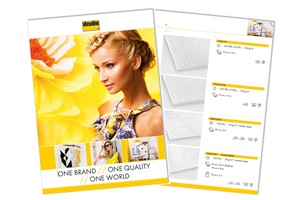 Our digital sample folder makes it easy for you to choose the perfect interlining.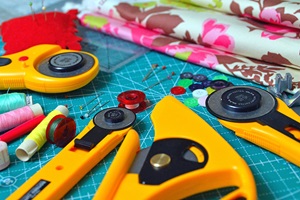 Let our sewing instructions inspire you to create new projects.