Quickscreen Triangle
Application
Application areas
Suitable for patwchork; allowing the accurate processing and precise fit of fabric strips. Suitable for all fabrics.
Processing
1. Cut out a fabric diamond, fabric strips in various sizes and six Quickscreen Triangle diamonds. Place the fabric diamond on the 60° edge on the unprinted reverse side of the Quickscreen Triangle diamond. The dotted lines serve as orientation.

2. Place the fabric strips, right side to right side, on the diamond and secure in place with pins.

3. Turn the piece and sew along the fabric diamond on the printed, continuous line.

4. Turn the piece back around and fold over the fabric strips. Then cut off in line with the diamond and iron. Proceed to complete the diamond following the pattern.
Advantages
• Quick and precise to use

• Perfect for geometric patterns

• Uniform finish
Care recommendation
Properties
Mediumweight nonwoven interlining for patchwork, made from a blend of synthetic fibres; with printed-on blue grid in a 60° angle.
Composition
60% PES, 20% Cellulose, 20% CV
Class I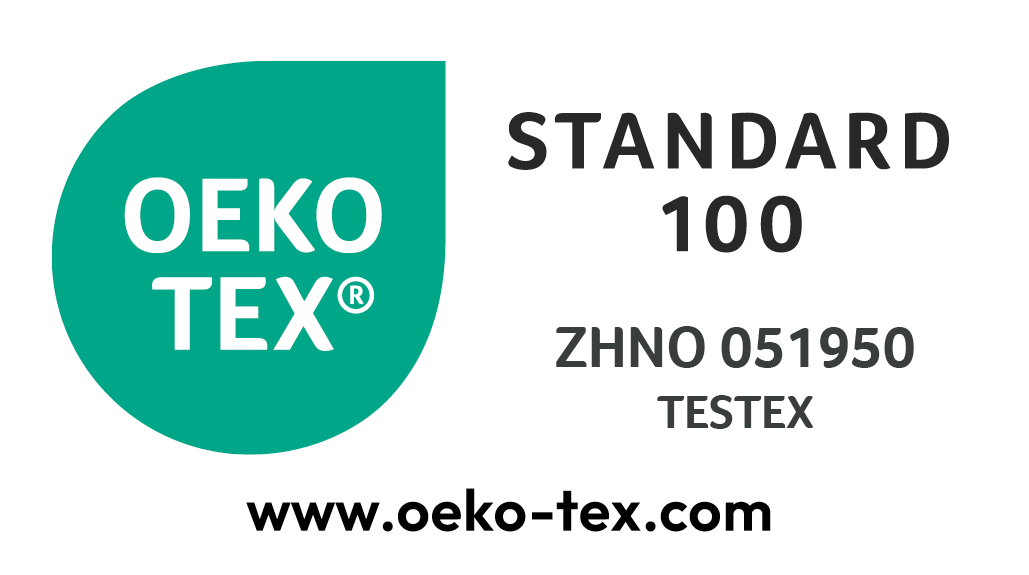 Disclaimer
All information contained in this document corresponds to our current knowledge and assumptions and is granted without guarantee or representation of being exhaustive or correct. It is only an indication for your own internal evaluation, and shall not substitute for any assessment you may need to conduct to determine the suitability of the product for your particular purposes. Freudenberg assumes no liability or responsibility for the completeness or accuracy of the information contained herein. These are regularly reviewed. The product brands marked ® are registered trademarks of companies that are part of the Freudenberg Group in several countries and regions.
Processing information
We recommend testing the products before using them in your project.
You might also be interested in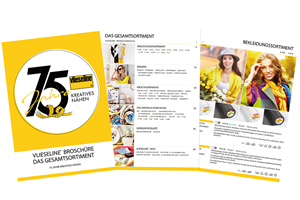 In our complete brochure you will find a detailed description of each product.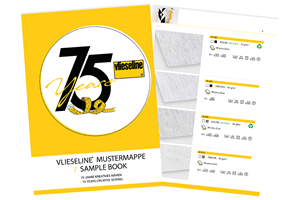 Our digital sample folder makes it easy for you to choose the perfect interlining.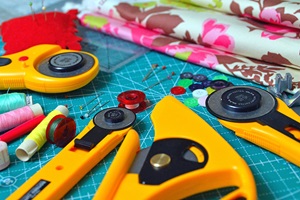 Let our sewing instructions inspire you to create new projects.