Style-Vil Fix
Application
Application areas
For creative needlework with three-dimensional effects; for the padding of protective pouches for mobile phones and glasses as well as for the stabilisation of bags, garments (e.g. shoulder pads), caps, hats, etc. Suitabl e for all fabrics.
Processing
Iron for around 12 seconds, section by section, with a damp cloth. Do not push the iron.
Advantages
• For creating sewing creations with three-dimensional effects; ideal padding for protective phone or glasses cases as well as for stabilising bags, clothes (e.g. shoulder pads), caps, hats, etc.
• All fabrics.
Care recommendation
Processing information
We recommend testing the products before using them in your project.
You might also be interested in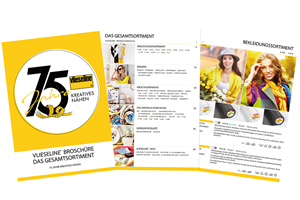 In our complete brochure you will find a detailed description of each product.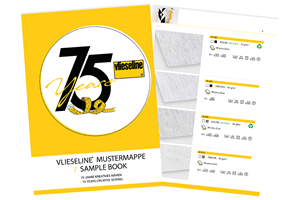 Our digital sample folder makes it easy for you to choose the perfect interlining.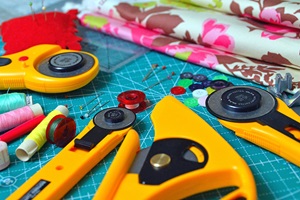 Let our sewing instructions inspire you to create new projects.