Iron Cleaner
Application
Application areas
Wipe off those scorch, starch and burn stains.
Processing
1. Heat up the iron.
2. Iron setting: wool. Hold the iron horizontally, because the iron cleaner turns to liquid.

3. Move the stick back and forth over the soleplate, leave to take effect briefly and then clean the soleplate with a cotton cloth.

Important: Do not inhale any vapours that may arise.
Advantages
• Clean iron

• Iron glides perfectly
Care recommendation
Download
Processing information
We recommend testing the products before using them in your project.
You might also be interested in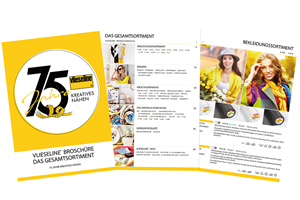 In our complete brochure you will find a detailed description of each product.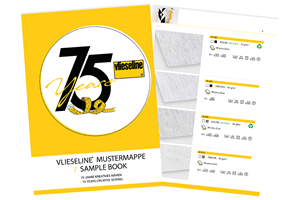 Our digital sample folder makes it easy for you to choose the perfect interlining.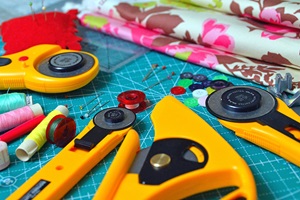 Let our sewing instructions inspire you to create new projects.