Further creations by Vilene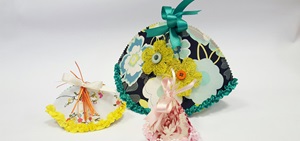 Easy to make favour, Easter décor, Christmas Tree decoration.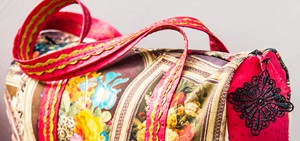 Embroider ornaments - Video
Enhance your own bags with creative ornaments you have embroidered yourself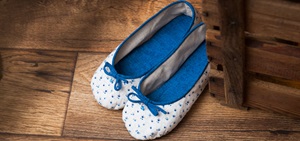 You've had enough of heavy, dreary slippers? Why not sew your own slippers – light on your feet and to top it all, good to look at.