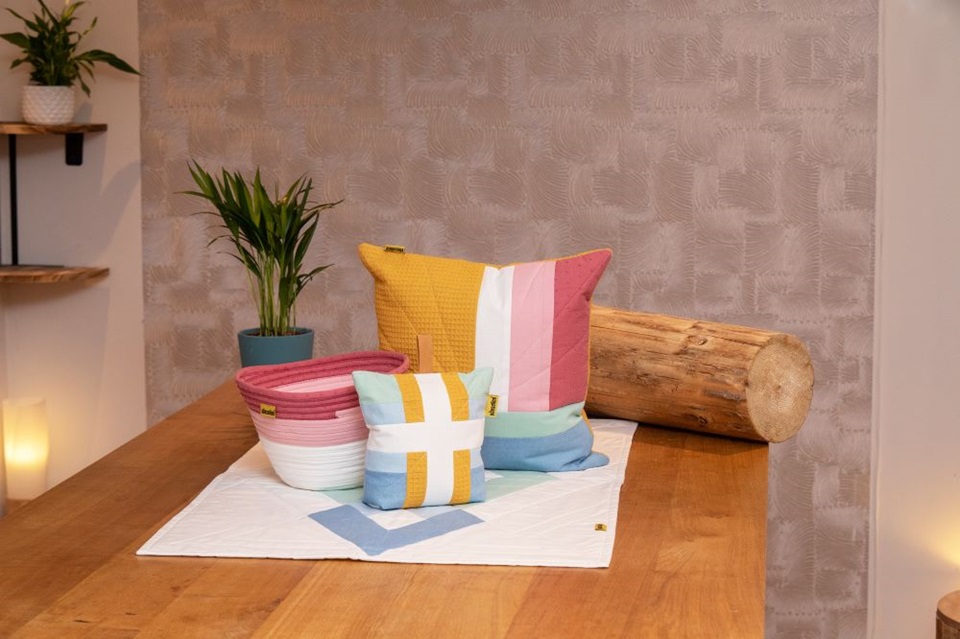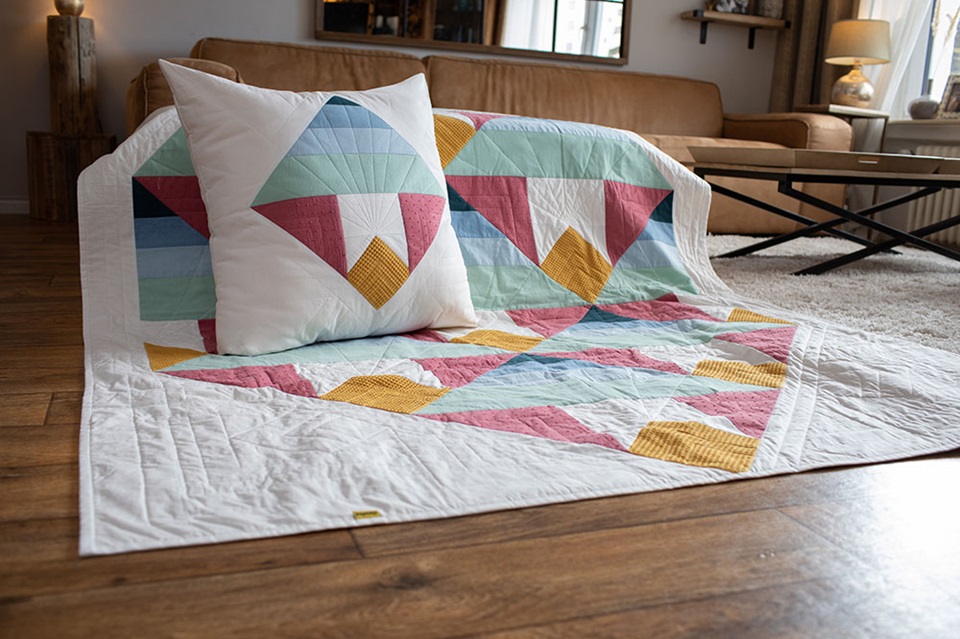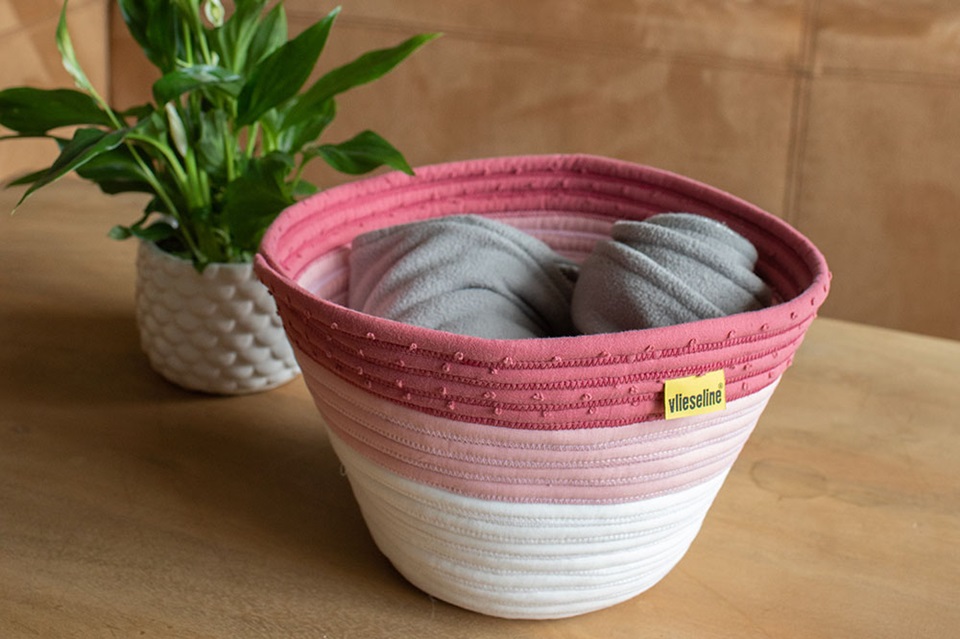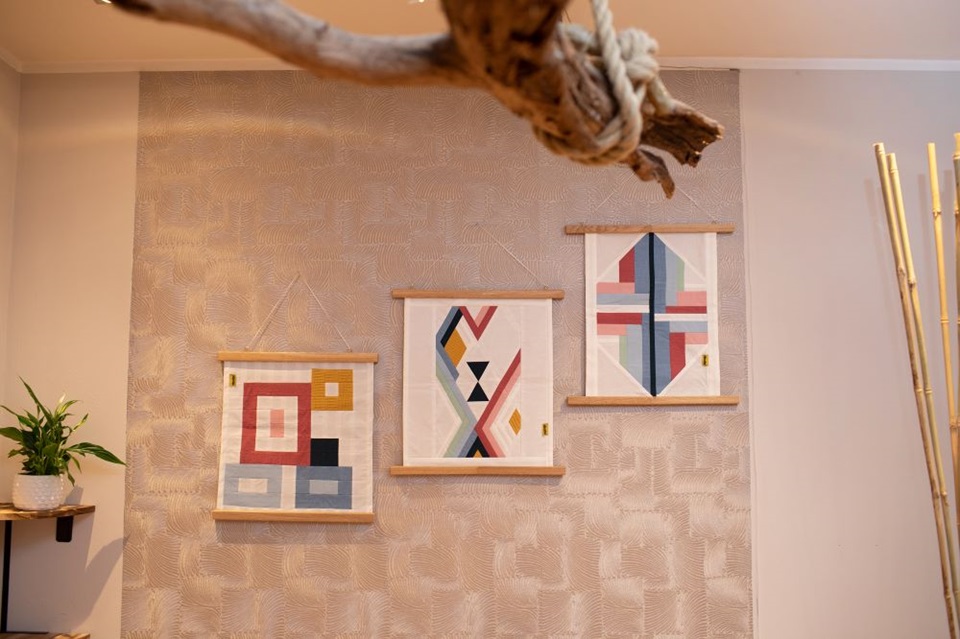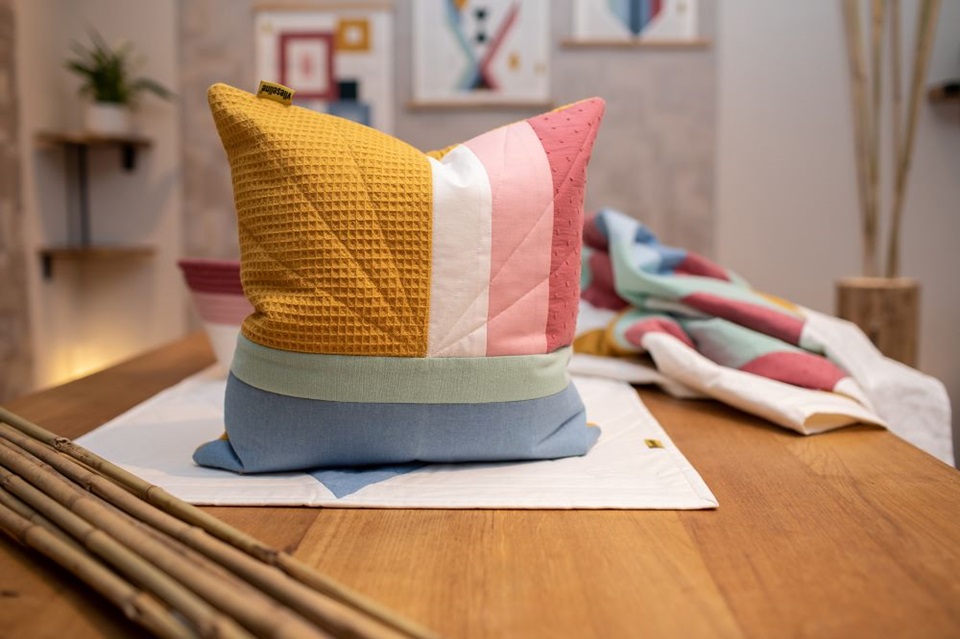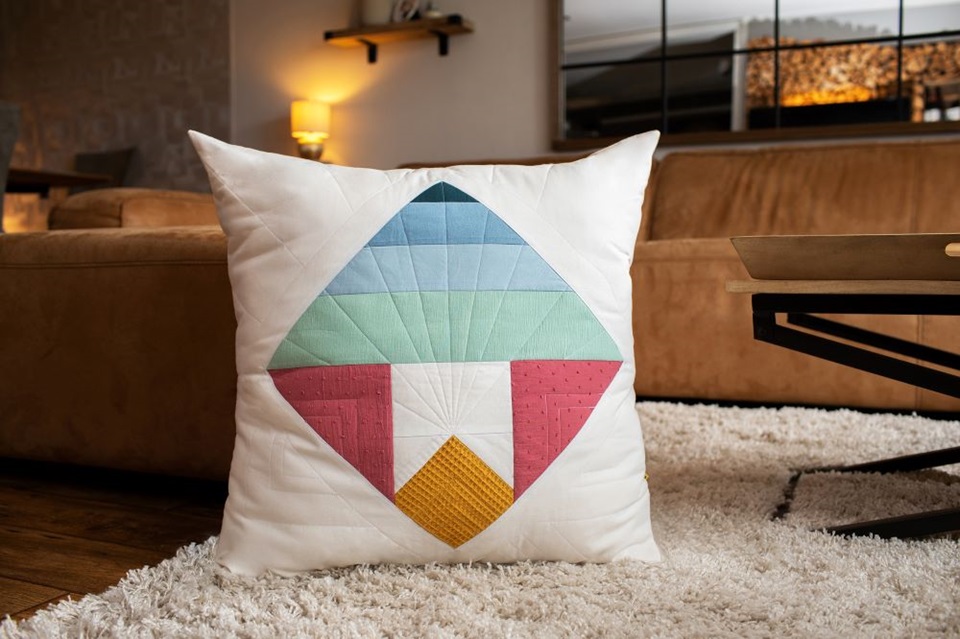 Collection Patchwork & Quilt
"Anyone can sew" – that's our motto when it comes to venturing to tackle traditional techniques such as quilting and patchworking. And there's no need to worry as Vlieseline's products Quilter's Grid or Quickscreen Triangle and Square can help you get a neat result of your project.
But that's not all – our diverse range of waddings is the perfect companion for your project, also in terms of sustainability. Because quite a few of our waddings are made of natural materials such as wool, cotton and soya. Our latest product also joins the range – 268 Bamboo Mix – made of 50% cotton and 50 % bamboo.
With this product you cannot only make lightweight garments but also beautiful blankets, pillows or even door stoppers in combination with other waddings. Wall hangings are also possible.
Products used:
Link us on Instagram, we are looking forward to your creations! 😊
Let yourself be inspired and be creative with Vlieseline®!